Corporate Partnership with Change4Change
As a charity run by business people we understand the more benefits we can provide our supporting partners the better. By becoming a supporting partner of Change4Change we will provide.
Your logo and link on the C4C site.
Reports on either specific or general projects to be used in your own internal and external company literature.
Presentations at your events, and to your staff, to involve them if you wish.
Joint Press releases.
We would welcome the chance to visit you and discuss how we can work together with your company in starting up and supporting businesses throughout the developing world.
To find out more please email info@change4change.org.uk
There are so many ways that you could raise money to support Change4Change. You may already have your own ideas, but listed below are a few thoughts to get you inspired.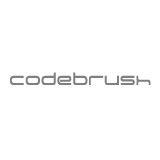 Codebrush Ltd
Nottingham based web developers providing the latest web design and application development.
www.codebrush.com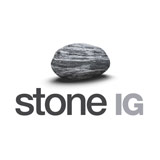 Stone IG