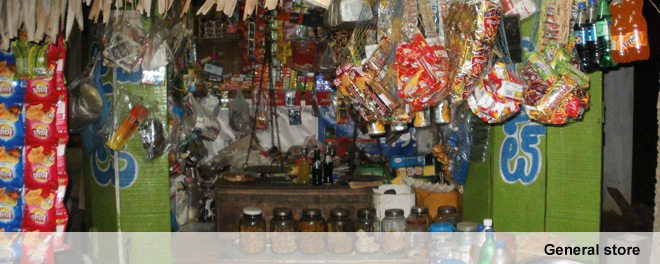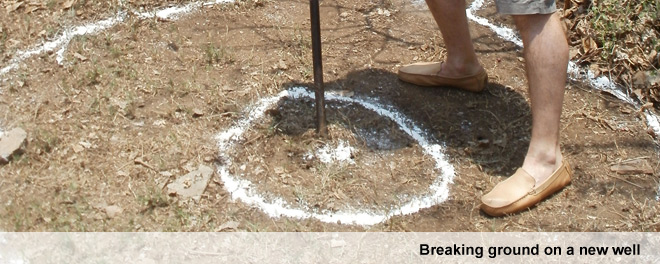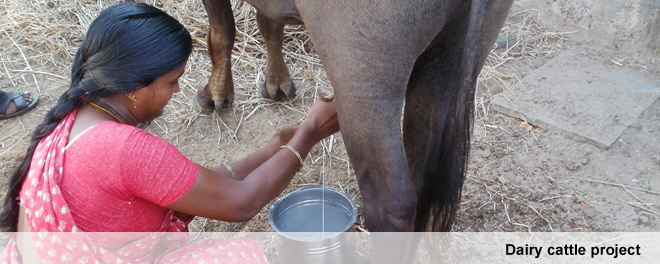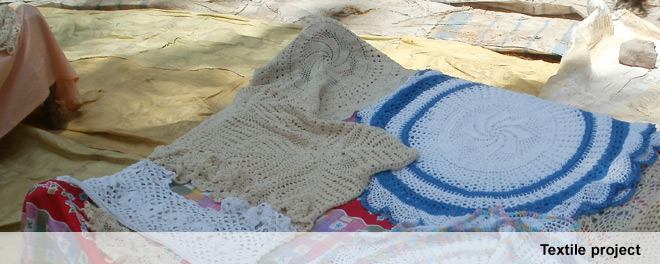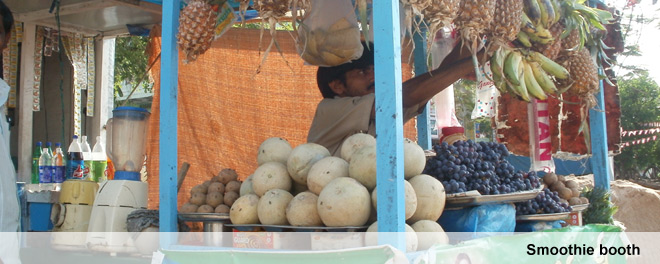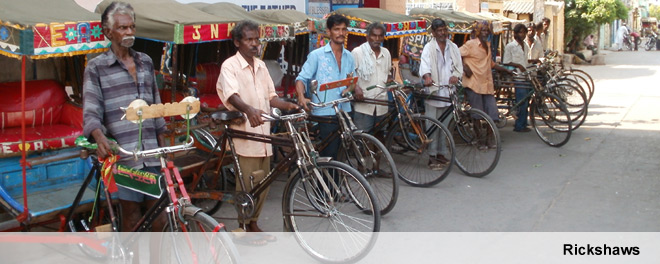 Welcome
A gift to Change4Change will enable practical aid to be administered in the
developing world
To make a change in people's lives that will benefit them and their community long-term.
Every day the saying that 'a little goes a long way' is being proved.
About Change
In the UK
100% of funds donated are used to fulfil the charity's objectives. Gift Aid is available, if appropriate, on donations.
Any administration fees are paid by the individuals involved in the running of the charity.
In the developing world
Normally loans, but occasionally gifts when required, are given to successful applicants who have completed some basic business training and then have prepared a simple viable business plan. Local management of the schemes are by approved and trusted intermediaries. These loans, as repaid, are recycled to further applicants so that your money will be used many times.
An Indian Adventure
Between the 22nd and 31st of May 2009 the Chief Executive of Change4Change, Martin Jeffs, and his daughter Rebecca were in India visiting projects.